At your first session, we will start by asking some questions to understand what your life looks like.
Odds are, we will discover several things we share in common! We will move forward at a speed that is comfortable to you – not too fast and not too slow.  We will discover issues that you want to get into, and areas you would to improve in your life.  This can be anything from improving your mood, navigating a difficult situation, or even improving your relationship with yourself and others.
"After getting to know you, and understanding who you are – we will work together on ways to create change."
Often, counselling works by simply by changing the way you think, and finding a better way to approach situations.
We will teach you how to manage with your life in a healthier way, and we will give you many tools to use outside our sessions.
There Are No Rules For Our Time Together
WE WILL WORK ON THE ISSUES YOU WANT TO TALK ABOUT – AND WE CAN TAKE AS LONG AS YOU NEED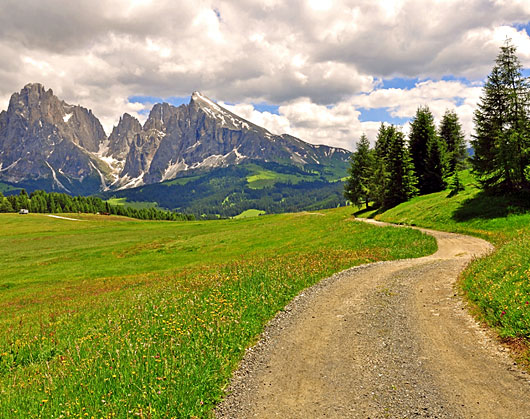 The path to psychological health is not aways a straight & paved path, & similarly, there are more than one ways to work with each client.
Much of our time together will involve trying new strategies, and then assessing how these strategies are for you. There are no by-the-book answers or absolute solutions – what works for one client may or may not be what works for you.
"We are not in a hurry. We are in this together as a team, and we are committed to helping you get your life to where you would like it to be."
Some of our time together will be simply talking.  At other times, exercises and strategies will be incorporated to help you train your brain differently, such as relaxation strategies, communication approaches, and visualization.
We may give you homework to try these new techniques out in the real-world to see if a strategy is helpful for your life.
Therapy Is Not Forever
YOU MAY NEED HELP FOR A WHILE , OR JUST A FEW SESSIONS. BOTH ARE OK.
People need both regular physical and mental maintenance to help keep us perform optomally.
Similar to the way a good workout helps you feel energized, we
want our counselling sessions to help you flourish inside and out.
You may find you need to work with us for only a small period of time, to settle a specific issue. Or, you might sit on our couch, and realize you need a significant life change to discover and reprogram the things that make it so hard to get out of bed in the morning.
"You are always welcome in our office, no matter your story. Some challenges in life take more time to resolve than others."
When you are ready to end our sessions, we are still be available if  you ever need a listening ear and an open heart. It's completely normal to need a little help every one in a while.  All cars need oil changes, and people need tune-ups too.
Our clients will get a counselling approach that is client entered with
grace and flexibility. The flexibility also keeps us in check to make sure we truly understanding what needs.
Ultimately, we work to understand your life and needs while bringing forward strategies and approaches when you are ready.
"Overall, we want your experience to be hopeful, uplifting, and positive."
We Are Your Contemporary Psychologists
WE ARE LIKELY MORE SIMILAR THAN DIFFERENT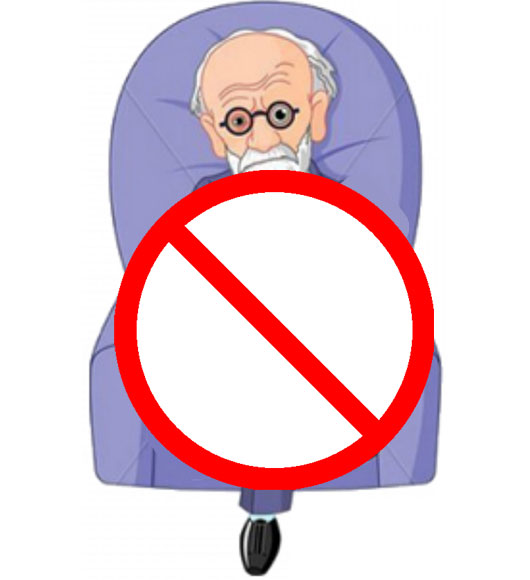 On the contrary to what you see in the movies, you will not find us continuously asking, "And how do you feel about that?"
With us, you will get straight up answers and total transparency, particularly about the therapeutic process.
Our intentions are to deliver new ideas with clarity and simplicity, although they are new ways of thinking.  Additionally, do not be surprised if we laugh together during our sessions—therapy doesn't need to be always gloomy and intense. You find us professional, and hopeful without being too sugary.
"Our first priority is to truely understand what you're going through. We even may have dealt with some of the same issues as you."
Our ultimate job is to deliver a confidential place that is free of judgement where
you feel safe to open up, explore and together we will work through what ever you need.